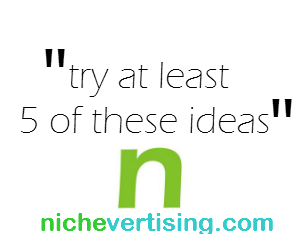 It's never too late to prepare your online store for Christmas marketing. Ideally, you should start your planning by October (Halloween at the latest), but we all know we don't live in an ideal world.
So the next best thing you can do is start today.
The goal of the content shared below is to provide you with the ultimate learners guide to deploy your time between now and Christmas so you can maximize the number of sales you make over the holiday season. There is no reason you shouldn't try at least 5 of these ideas.