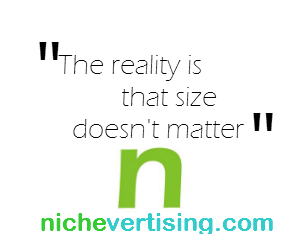 Opt-in email marketing is the most powerful marketing tool that ever existed. It has a 40 to 1 ROI, it spurs consumers to spend 83% more money when shopping, and 66% of people make buying decisions based on the email marketing messages they receive.(source: 9 little known fact that make email more important than Facebook and Twitter)
However, this power is completely thrown out the door when an email sender doesn't get permission from the recipient via an opt-in. Without an opt-in, your email is completely worthless, its digital garbage, its SPAM.
Even if you know the recipient personally, sending them a marketing message without getting explicit permission with an opt-in is a waste of your time and theirs. Let me explain why.