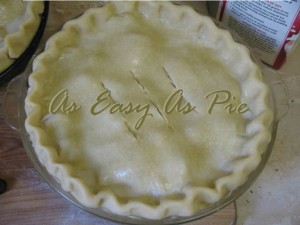 Today I'm going to share the easiest way to market your products. Chances are, you've probably heard this marketing idea before, but didn't take action because you never heard the startling stat I share below.
We all have a tendency to over complicate things in our businesses.  Especially when it comes to marketing our products. So when we hear a marketing idea as easy as this, we take it for granted because of its simplicity.
Please don't take this idea for granted today.  Before I go into details, take a look at this chart from the marketing research firm eMarketer.com and see if you can guess what the marketing idea is.